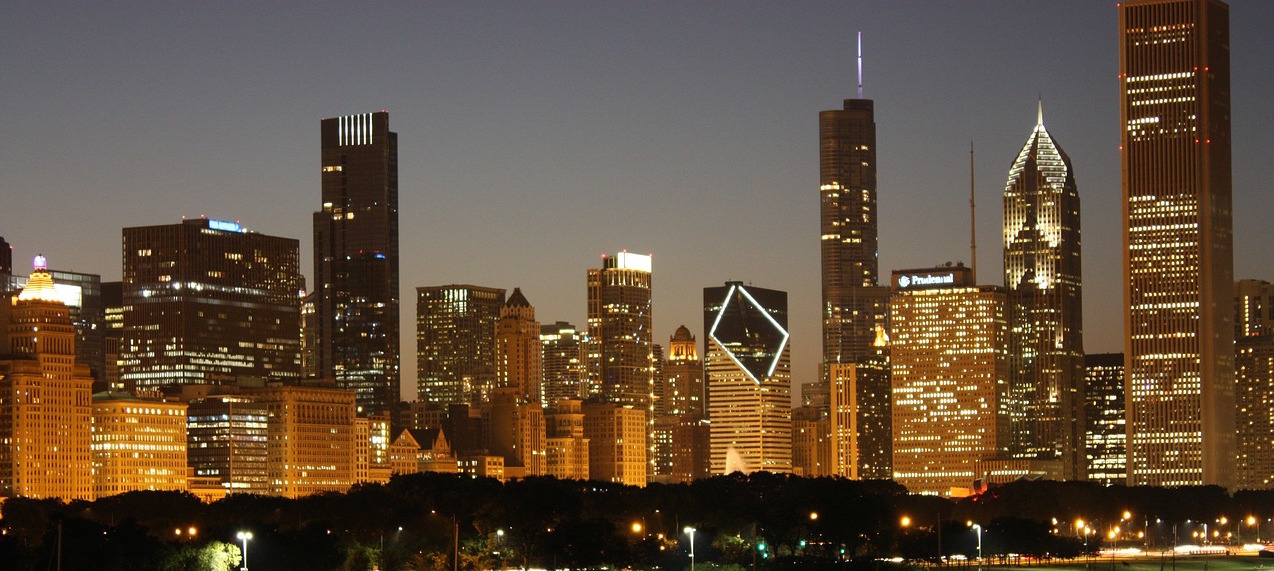 Navigator Law Group is a boutique law firm based in Chicago providing sophisticated legal services focused on corporate, technology, and international projects for a wide range of clients. We are equally adept at advising larger public companies, early stage startups, angel or other investment groups and substantial private or family companies.
We think like owners and deliver work product which enables our clients to seize opportunities or solve problems. We couple our broad ranging legal know-how with significant business experience to bring clients high level legal work product customized to meet the legal and business needs of our clients in an efficient and practical manner.
We are both lawyers' lawyers and businessmen's lawyers.
Contact Us
Navigator Law Group
155 North Wacker Drive
Suite 4250
Chicago, IL 60606
Telephone: (312) 622-8448
Fax: (312) 268-6140