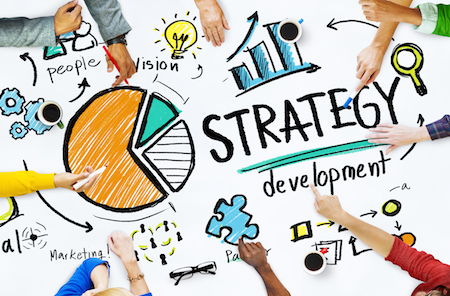 Navigator Law Group is a boutique law firm based in Chicago and focused on corporate and international projects. Lawyers in our firm are admitted in Illinois, New York and California and we handle projects in those jurisdictions. The Founding Partner of the firm has over 30 years of experience in some of the largest law firms in the US where he has handled M&A, securities offering, private placement, joint venture, venture capital, private equity, financing, project finance, and technology projects, as well as advising companies ranging from public companies to family businesses to start-ups on a wide range of matters.
Navigator can act as an outsourced General Counsel to smaller companies and lawyers in our firm have had experience playing this role for both public and private companies. We have substantial experience with international projects (both inbound and outbound) and in the past have been quite active on projects in China, Europe and Japan.
We do not have a pyramid structure so clients will see almost exclusively senior experienced lawyers. We have access to a network of experienced lawyers in specialty areas whose work we incorporate into our client work where those specialties are relevant to the particular client project.
In select cases when requested, we give clients advice and feedback on their business models and strategies. We also provide our clients with the benefits of our valuable rolodex, by introducing them when appropriate to accounting firms, banks, consultants, commercial counterparties and angel and other investors.